Our Team
Ascentus One Corporation brings
together seasoned professionals.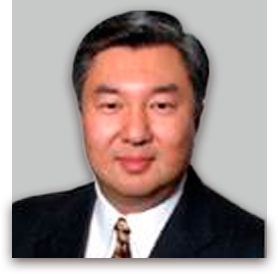 Bernie Kyong
Managing Director
Mr. Kyong has launched several award winning startups with his innovative recruiting and operational skills. His leadership and persistence in finding and retaining high-performance personnel have led to numerous successes and sustained growth.
Bernie has built Ascentus One Corporation into a highly successful and well respected contract staffing firm. His efforts have broadened the scope and capabilities of many banks while creating a cost-effective staffing solution. Bernie places a premium on complete client satisfaction.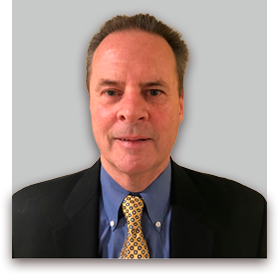 John McManus
Managing Director
Mr. McManus brings a distinguished 30+ year mortgage industry career, with extensive knowledge and expertise as an executive in several highly respected firms such as Goldman Sachs, Chase, Homeside Lending, First Union, WAMU and Preferred Financial.
John's experience includes sales, secondary marketing and executive management. He has also pioneered many industry platforms and processes that are still being used today. John is responsible for business development and new clients.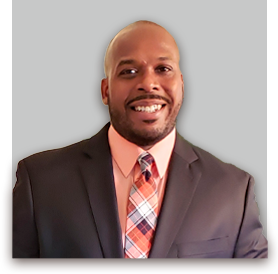 Steve Rhem
Managing Director
Mr. Rhem has over 20 years of in-depth mortgage experience. This includes underwriting, loan operations, FHA, VA, Conventional, Non-Conforming, Jumbo loans, FHFA, Freddie, Fannie, and Compliance. He has managed teams that quickly grew from 20 to 100 underwriters.
Steve is skilled at underwriting quality control, as well as high level forensic re-underwrite reviews. His credit analysis skills include credit worthiness determination and past due collections. He is a graduate of Columbus State University.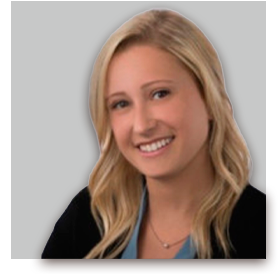 Allison Simon
Operations Manager
Ms. Simon brings extensive operational, administrative and organizational skills that help Ascentus One Corporation be its very best. With a degree in Communication Studies from West Virginia University her experience supporting "C" level executives and impressive software skills are an important asset for supporting our high-performing team of mortgage professionals.
Allison brings operational experience with a leading global technology firm founded by former Apple CEO John Sculley. Her financial background includes FINRA plus a leading commercial real state capital markets firm.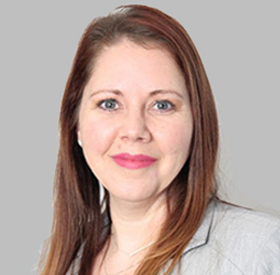 Michelle Shrum
Quality Control Manager
Ms. Shrum brings 20 years finance experience, specializing in both residential and commercial loans.  She has proven success in streamlining efficiency, training team members on best practices, and growing her underwriter teams.  She brings experience in conforming, non-conforming, and commercial financing.
Michelle has developed audit processes for lines of business within banks.  She is also a lead volunteer with 24 Foundation and has worked with multiple charities in Charlotte, North Carolina over the past decade.  Michelle holds a MBA from Queens University.
Jarred Fletcher
IT
Manager
Mr. Fletcher is a veteran of the United States Army, serving in both Iraq and Afghanistan, and as a former Intelligence Officer. After his military service, Jarred pursued a degree in Information Technology with a specialization in Information Systems Administration from Barry University.
Jarred possess vast experience in the Space and Defense sector as a former government contractor.  He brings a diverse set of skills and technical expertise in enterprise tools and technology, systems implementation, and software integration.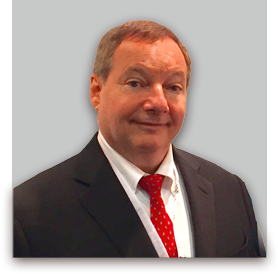 Anthony Stiso
Marketing Director
Mr. Stiso brings over 30 years experience with global leaders such as AT&T, Verizon, Telefonica, SAP, Hewlett-Packard, Cisco, and other leaders with a strong focus on launching new lines of business. His background includes mergers and acquisitions, sales, marketing communications, video production, and more.
Anthony has managed and trained sales teams, and developed joint promotions among industry-leading partners. He holds a Masters in Business from the State University of New York, and a Bachelors in Communications from Rowan University.